attactions
Things to Do in Fernie, BC
The Best Western Plus Fernie Mountain Lodge is conveniently located in downtown Fernie, near numerous Fernie, BC tourist attractions and interesting places to visit. We are a popular tourist destination for those who love outdoors activities, snow sports, water sports, recreational fishing, museums, history and more. We are less than a ten-minute drive from the Fernie Alpine Resort, Fernie Aquatic Centre, Fernie Dirt Jump Park, the Fernie Heritage Library and the Fernie Courthouse.
Fernie is also home to many festivals throughout the year, including Fernie Griz Days, the Wapiti Music Festival and the Fernie Mountain Film Festival. If you have a passion for the arts and movies, make sure you stop by the Fernie Arts Co-op, The Arts Station and Vogue Theatre, which plays blockbuster movies and Indie films throughout the year.
A visit to Fernie isn't complete without a homemade hot chocolate and chocolate treat from the Beanpod Artisan Chocolate, Coffee & Cafe or a refreshing craft beer at the Fernie Brewing Company. Don't miss out!
Museum and history buffs will enjoy stopping by the Fernie Museum. Through educational programs, interactive displays and fun events, visitors can learn all about Fernie, as well as its great community and history.
The Fernie Oil Derrick is the last standing wooden derrick in British Columbia. This rig has metal components that were once used to drill the first oil wells in the province. Now the derrick is preserved as a memorial to Fernie's resource heritage and stands as a visible landmark to tourists and locals.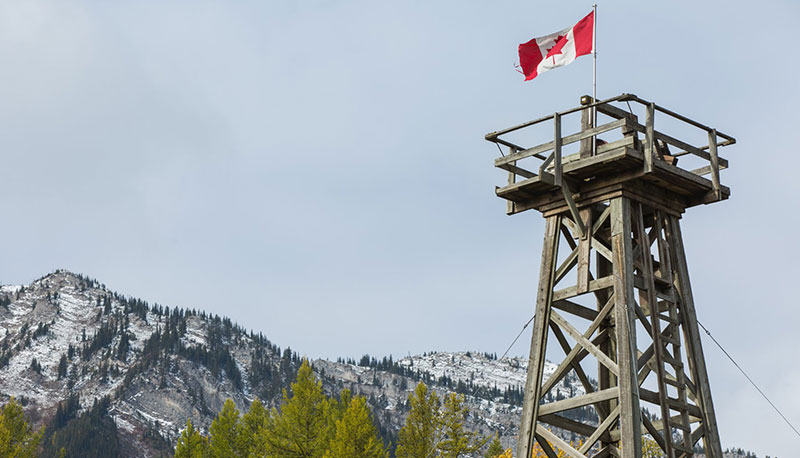 Located on City Hall grounds, the Fernie Miner's Walk is the original headquarters of the old Crows Nest Pass Coal Company. See stunning flowers, mountain ash trees and a path of 300 bricks that bear the names of mining families, miners and supporters who made it all possible. There are exciting challenges for kids, local sculptures from Fernie Forge, fossil replicas and more for the family to enjoy.
Check out this impressive two-kilometre loop trail that takes you through a grove of the world's oldest-known black cottonwood trees. Some even date back to 400 years ago. You'll pass through dense forest areas and several bridges and you can read about the cottonwood trees, plant species and wildlife along the way with the interpretive signs.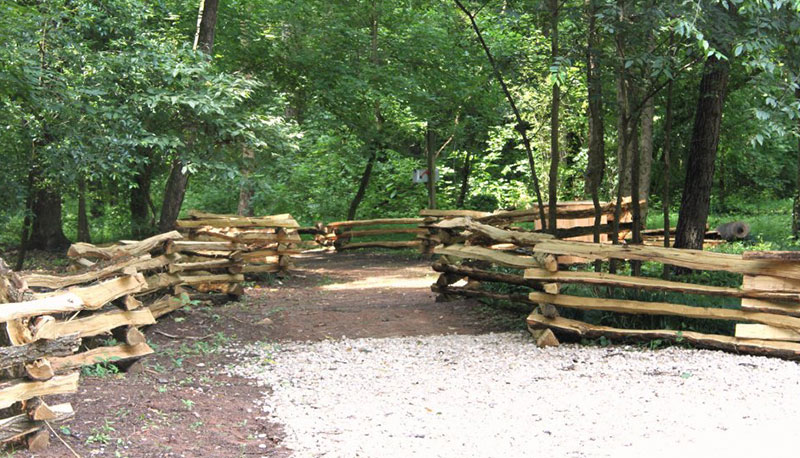 Join the locals and shop for fresh vegetables, fruit and more! This market was created so that local farmers and artists would have a venue to sell their handmade and homemade goods to the Fernie community and visitors from afar. Sundays are considered 'market day' in Fernie!